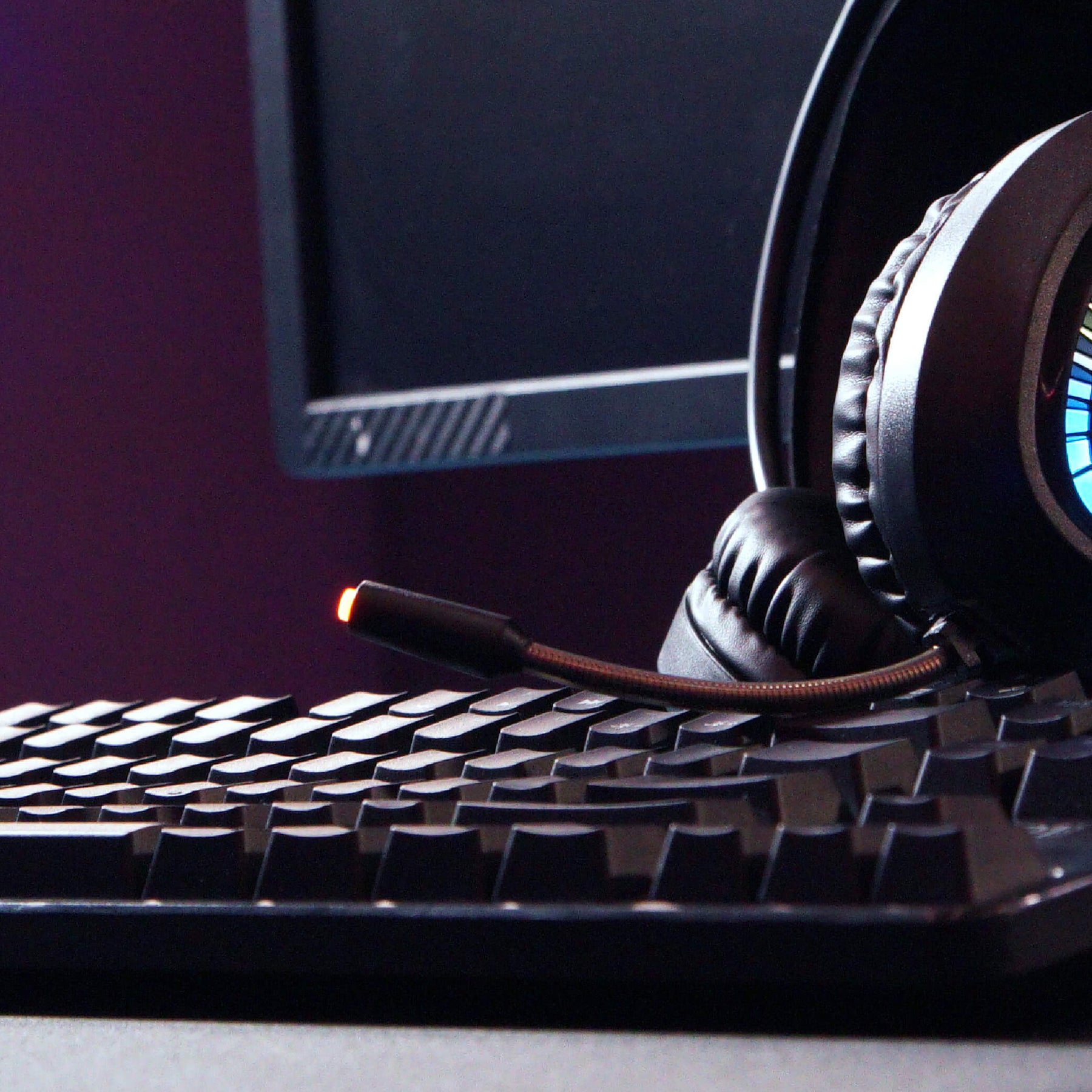 Puma+ pro gaming USB keyboard for PC
[PUMA+ - THE GAMING KEYBOARD FOR EVERYONE] Puma+ is a keyboard for those who want to start playing seriously and not only: the 104-key "Full Standard Design" with integrated numeric keypad allows normal use also for navigation and work. The keyboard features the International Layout.


[NIGHT GAMING] Rainbow LED backlight lighting effects add emphasis to your night time gaming or working session. You can turn off the lights if you prefer a more neutral look for your keyboard.


[DESIGNED TO NEVER STOP] Puma+'s Key Rollover function allows you to create combos of up to 6 keys simultaneously, without any conflict. The Key-Rollover increases in-game efficiency and, in particular situations, will be decisive for victory.
[MAXIMUM RESPONSE SPEED] Unlike wireless keyboards, Puma+ uses a USB-type connection which guarantees maximum speed in data transmission without any type of input lag and with a high pooling rate.

BENEFITS:
- Full 104-key design
- Membrane keyboard with mechanical effect for better precision and greater speed
- Backlit keys for night sessions
- USB connection for flawless performance
- 6-key key rollover, no key conflict